Inclement Weather
Inclement Weather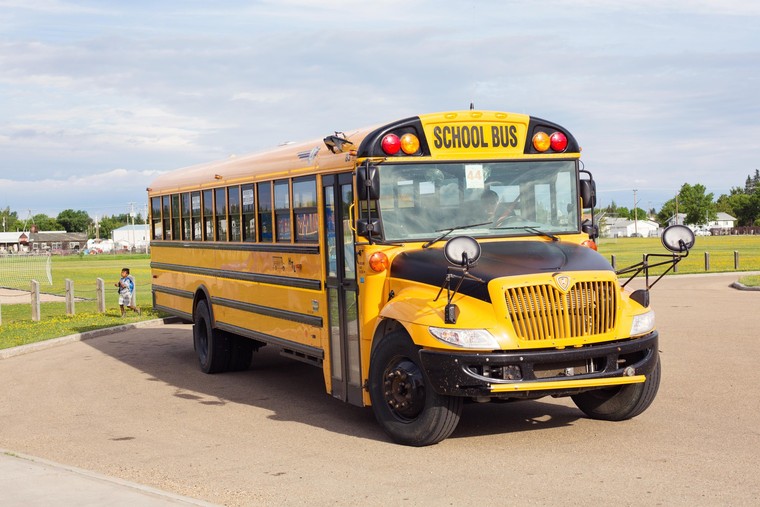 The Division is responsible for ensuring that each of its students is provided with an education. Therefore, schools shall remain open to students during the times and dates established by the Board. In the event of inclement weather, schools will remain open. However, bus services may be suspended. Bus route cancellation information can be found on the Wetaskiwin Regional Public Schools division website.
School will not be cancelled in the event of inclement weather and bus cancellation. 
Please refer to Administrative Procedure 132 on the Division website for full inclement weather details.

Students will be allowed to stay inside on days when the temperature is -20 Celsius or below (regular temperature or with the wind chill).

Students will also be allowed to wait in their boot rooms in the morning on these days.