News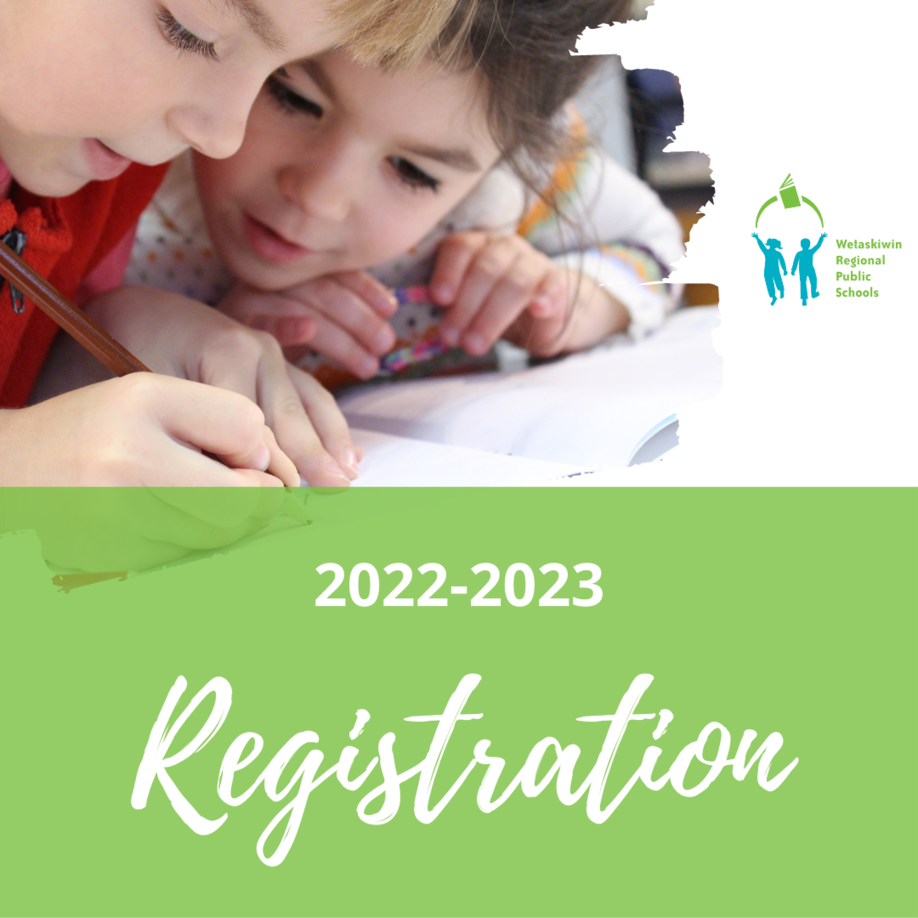 Posted on Mar. 7, 2022
We are excited to welcome your child into our WRPS community. We are accepting registrations for NEW students. More information can be found here.
Posted on Jun. 29, 2022
The school office is closed for the summer from June 30 - August 21. Voicemail and email messages will be returned when the office reopens on August 22. Enjoy your summer!
Posted on Jun. 29, 2022
Thank you QE for a great 21-22 school year! Farewell to Miss Penman, Mrs. Baehler, Mrs. Murphy, Mr. Anderson and Ms. Saunders - we wish you all the very best in the fall. Student marks and comments are…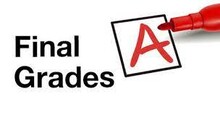 Posted on Jun. 27, 2022
Along with other schools in WRPS, we will not be sending home a final printed report card for the school year. Your child's final marks and comments will be finalized for the 2021-2022 school year at 3:30…