Back to all posts
Posted on
Celebration of Learning June 27th at 1 pm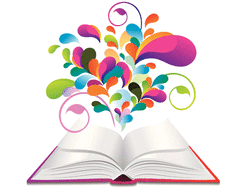 The administration, staff and students at École Queen Elizabeth School would like to invite you to join us at our annual Celebration of Learning to be held in the common area of the school (the stage) on Thursday June 27th, 2019 at 1:00 PM.
During this time, we will be celebrating the achievements of students in grades 1-8 in both our French Immersion and Year-Round programs.
Chairs for parents/guardians will be set up in the back of the common area.
Final report cards will be issued to students by their homeroom teachers at the end of the day.
We hope to see you there!