Back to all posts
Posted on
Remembrance Day Ceremony at QE at 10:45 am Nov. 8th, 2019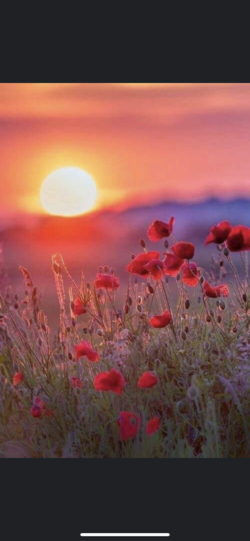 Our Remembrance Day ceremony will be starting at 10:45 on November 8th and everyone is welcome.
The program will run as follows:
1. Welcome/introduction by MCs   
2.Wreath and Flag Entrance (Cadets)
3. O'Canada (Canada Slideshow)
4. Class Presentations   gr 5/6  gr 3/4   gr 1/2
5. In Flanders Fields (choral Presentation)
6.Poppy ceremony (Air cadets, class reps and staff representation)
5. Minute of Silence (Last post, Reveille)
7. Thank you and Dismissal
We'll see you there!