Back to all posts
Posted on
We're listening! Chocolate almond boxes can now be signed out without paying first!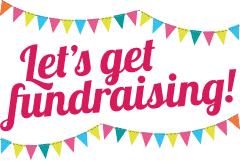 We had a lot of parents who requested to sign out chocolate boxes to sell them before paying for them and the parent board has agreed!
So now all you have to do is come in to the office and just sign out a box of chocolates and return the money when they're all gone!   They sell really well.  However, in the unlikely event that you can't sell all of the box just bring it back, we'll sell it out of the office!
Please consider selling at least one box, all of the proceeds go towards the costs of the field trips so the parents won't incur any costs.
Support our school!